Hello hello, welcome back! Did you get the free cut file for your very own Memorydex Box yesterday? Visit that post to watch the tutorial and download the cut file. Today I'm sharing Card #1 – Love You.
I'm working with pretty Hey Hello by Jen Hadfield for Pebbles Inc. After I bought this super cute collection, I barely dipped into it. Such a shame! This entire project is an effort to scrap-bust and use all the pretty things I've got on the back burner.
I've designed Card #1 – 'Love You' with a pretty cut file by the lovely Paige Evans. Rather than paper backing the cut file, I popped the letters up with 3d foam tape. Both types of letters are include, so you can make it your own. Click this link for a free Studio3 cut file, Memorydex Box Card #1 – Love You
The Studio3 cut file will download in a ZIP Folder. Double click the folder and the cut file will pop out. Drag the Studio3 cut file on to the mat in the Silhouette Design Studio and away you go.
If you don't have a Silhouette and want to work with an SVG, send me an email. It's  Kellymadeit.wordpress@gmail.com and I'm happy to send you the SVG. Unfortunately the file type, SVG, isn't able to be added to my WordPress website. If you want to do the entire project, I'll continue to send you the SVG each week, for each new card. You only need to contact me once! 
This is what it looks like when you open it.
The white, odd shaped item is the base of the card. I cut it twice, once from white AC Cardstock and once from my patterned paper. I taped them together and stitched around the edge in white thread on my sewing machine. This provides a nice sturdy base to build your card on.
Once you have the card base made, cut out 'Love You' (I used Bazzill Ocean Smooth CS). Then, cut out the letters of your choice.
The layered hearts are also included in the cut file. I added a dab of glue to sandwich three together and ran it through my sewing machine.  I've used floral stickers from the collection to decorate the letters a bit more. I'm sure we all have oodles of stuff to use up. A couple of pretty ephemera pieces from the same collection added more charm. Use what YOU have from your favourite collections.
These cards, while small, are almost like a mini layout. Here's some ideas to use up that stash!
Add texture with stitching
pop up the layers with foam tape
add sequins or enamel dots
Use lot's of patterns
add some cute ephemera pieces
I'd really love to see what you make, be sure to tag me on Instagram @kellymadeit, so I can cheer you on! If you have any questions at all, let me know below in comments.
Thanks so much for creating with me today !
Cheers, Kelly 🌸💛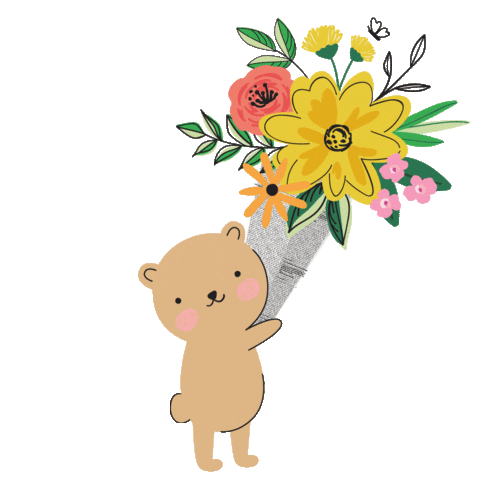 🌸 The small print 🌸
These cut files are for your
Personal Use

only and not to be distributed or resold as your own. Thank you so much.