Hi Friends, it's the first week of summer and I'm celebrating with Card #4 – Hello Summer.  My Memorydex Box is starting to fill up nicely. 
It's the cutest pair of flip-flops. I started with a cut file by Paige Taylor Evans. Oh hey, I actually just got a bow on my Memorydex Box too. It took a bit to pick a paper for it 😃. I only have hundreds to choose from, ha!
I'm still stash busting and I must say, it's been a lot of fun finding things to put together for these cards. I'm selecting yellows, pinks and mints but in a whole lot of different patterns. Lots of pattern makes me happy and I think it makes a project more interesting. How about you? Do you like lots of pattern? 
Silhouette users can download the cut file here.  When you open it in Silhouette Studio, it'll look like this:
If you don't have a Silhouette and want to work with an SVG, please send an email to Kellymadeit.wordpress@gmail.com.  The SVG's come as two cut files.  They'll look like this:
I cut out the large green piece twice. Once from white cardstock and once form patterned paper. I taped them together slightly, then machine stitched all around the edge. Next, I cut out the flip-flops from white cardstock and backed them.  Starting with the yellow pieces for the straps, then the aqua pieces and finally the pink piece.  This is when I did my stitching.  If you're new to stitching and want to give it a go, I've shown how-to in this tutorial (at the 4:17 mark) . The flip-flops were popped up on the card with 3D Foam Tape. The flowers were cut out of the colours shown, layered together with a dab of glue and popped up with a piece of 3D Foam Tape.
Making the title, Hello Summer! 
Have you ever wanted a title cut from Glitter Paper but your Cameo doesn't cut glitter paper well?  Here's what I did, I cut the title out twice, from white cardstock, and glued the two together. This added some nice depth and they feel more like a piece of ephemera.  I used Fossilized Amber Oxide Ink and Kitsch Flamingo Oxide Ink to colour my title pieces. Then, I used spray adhesive on both before sprinkling with glitter. Ta-da ! You have a perfectly glittered title for your project. 
I've also included an outline of the title so you can set it up perfectly on your card. I cut it from acetate on my Cameo. I dabbed liquid glue on the back of the glittered title pieces and gently laid them on the acetate, then left them to dry well. 
Now, to put it all together !
Cut a scrap piece of cardstock into a 2  1/4″ square. That's how deep the Memorydex Box is. The title has to be above that measure to fit in the box and move freely.  Like you see here.
If you have any questions at all, please leave a comment below. Crafty friends already receiving the SVG's will find Card 4 in your mailbox today. 
I love seeing your projects! Please tag me if you give it a go.
Cheers, Kelly 🌸💛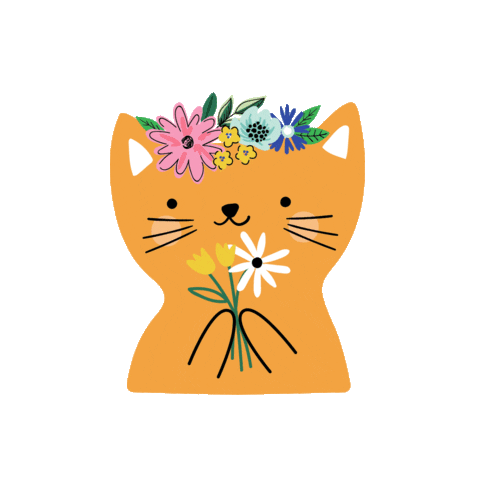 🌸 The small print 🌸
These cut files are for your
Personal Use

only and not to be distributed or resold as your own. Thank you so much.